[Extinction Rebellion Youth NYC Poetry Project]
XR Youth's Poetry Project takes inspiration from a history of radical poets and word artists who have spread their message through beautiful words. Around the city, you will see our truisms (printed below) that can be read cyclically. The project asks you to recognize the divinity in symbiosis and the sacredness of survival and collective care. You will see our art decorating the city. Look out for more.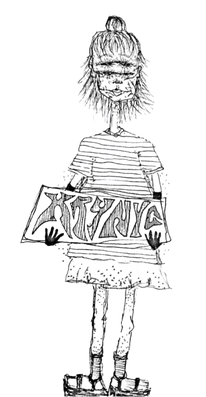 DIVINITY IN SYMBIOSIS. SYMBIOSIS IN COMMUNITY CARE. COMMUNITY CARE IS RADICAL IS ANTI-CAPITAL IS SURVIVAL. SURVIVAL IS NOT SECONDARY. SURVIVAL IS SACRED.
~ READ ACCOMPANYING POEMS BELOW ~
[ACTIVE WAYS YOU CAN PARTICIPATE IN MUTUAL AID AND DISTRIBUTION OF GENERATIONAL WEALTH AND RESOURCES]